esosport bike – recycling bicycle tyres and inner tubes
28 Sep 2020, by News
in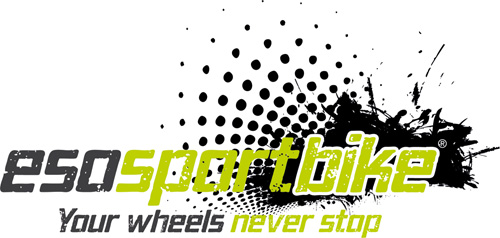 Each year in Italy around 2 million tyres and around 2 million bicycle inner tubes are thrown away as unsorted waste, corresponding to approximately 1,050 tons/year.
As of 2020, the passion for cycling, the environment and sustainability brings Cicli Coste to participate in the esosport bike initiative as a collection point.
The esosport bike project was founded for the purpose of collecting and recycling old bicycle tyres and inner tubes which, if properly recycled, can be reused as secondary raw materials in the creation of safety surfacing for the playgrounds and athletics tracks featured in the non-profit projects  "Betty's Garden" and "Pietro's Track".
In the shop you will find the axel for collecting tyres and the ESObox for the collection of inner tubes.
The environment will thank you!